Make-up
























(Top Left) Natural Palette by NYX, (Top Right) CoverGirl Outlast Stay Fabulous 3 in 1 Foundation (Bottom Left) Blistex Lip Vibrance SPF 15
Music
I love this song because if you have a sibling (that you love) you know exactly all the feels that go along with it.


Pentatonix
One year ago (in two days) I went to see this group in Charlotte, North Carolina and it only cost $25 a ticket. In just a couple months I will be going to see them again as a VIP with a much pricier ticket. This group is fantastic. They are 100% Acapella, down to earth, and mind blowingly brilliant. To celebrate the holiday you can listen to their Valentine Cover above.


Media....of all forms
YouTube:
Zoella
Is a beauty and fashion vlogger/blogger. She is a new favorite of mine and you NEED to check her out.
Danisnotonfire
Guilty pleasure Number 1 is British YouTuber and maker of random life lesson videos, Danisnotonfire. He's completely inappropriate and really hilarious at the same time. (of course those two things do go hand in hand)
AmazingPhil
Guilty Pleasure Number 2 is also a British YouTuber, much less inappropriate, and Danisnotonfire's roommate in real life. Love me some British YouTubers.
EmilyNoel83
Just to balance things out here's an American YouTuber. EmilyNoel83 is a beauty vlogger with completely honest reviews of make-up and really great tutorials...plus she's stunning.
Twitter: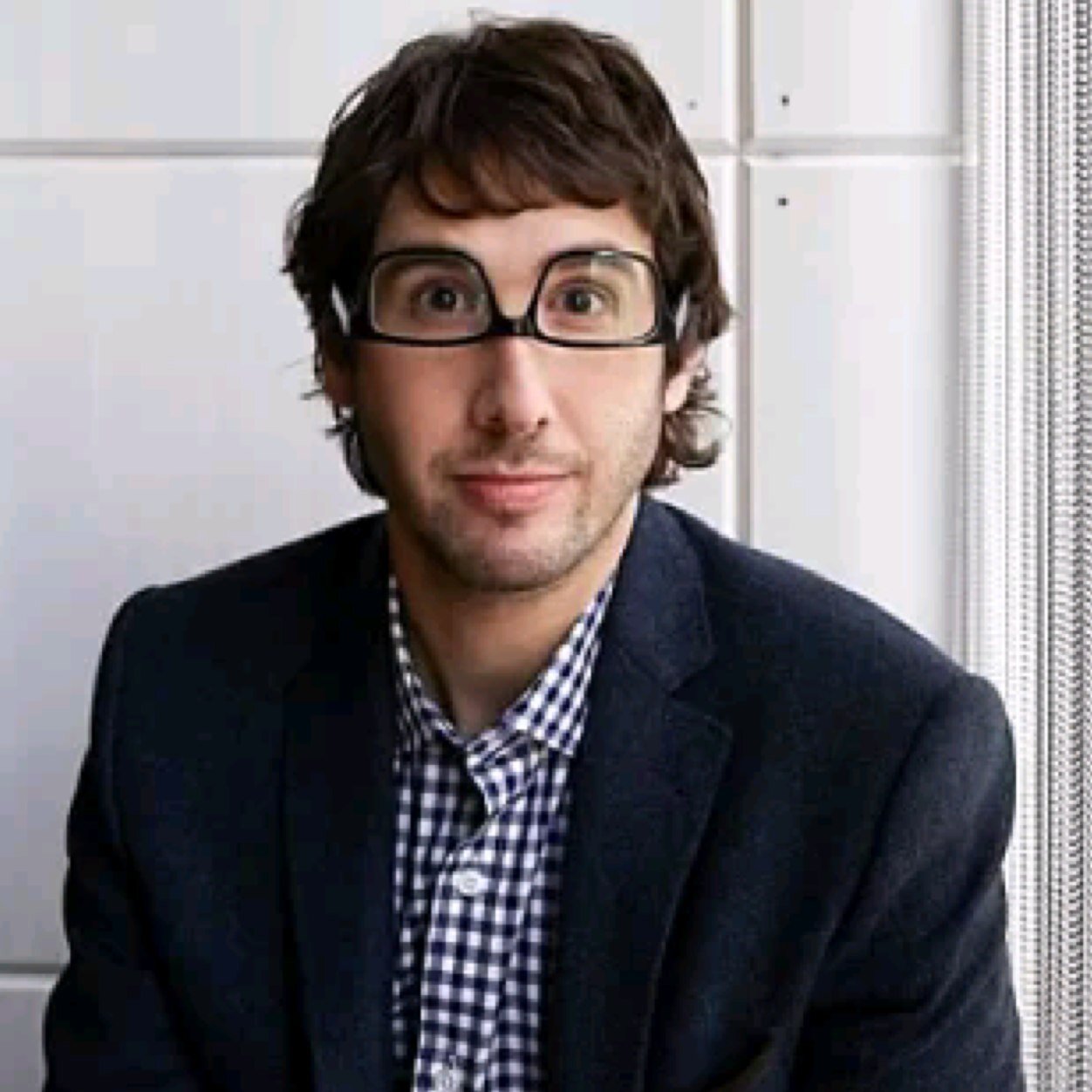 Besides being an insanely amazing singer this man is also very well versed in hilarity. If you have a twitter following him should be what you do with the next few seconds of your life. You won't regret it.
These guys are fantastic, and all I listen to in the morning. They've had a tough go these past months after loosing their name sake and head of the show suddenly, but the show is still going strong and HILARIOUS.
CNN news columnist - Jarrett Bellini
This man came into my life randomly while reading the news one day, and I've been enamored ever since. Even one of his columns can make anyone laugh. Seriously...I dare you not to laugh while reading
this.
Because I love it
Doctor Who - Just because. Don't judge me. Just enjoy this meme and the rest of your holiday!